What Makes Our Events Unique?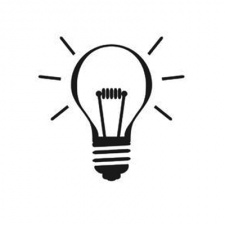 HIGHEST QUALITY CONTENT
where the focus balances near time implications and long-term applications for your business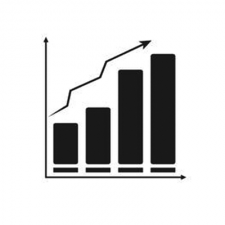 THE PLACE FOR MARKET ANALYSIS
here up-to-the-minute data is unveiling on how your market stacks up against others across the U.S.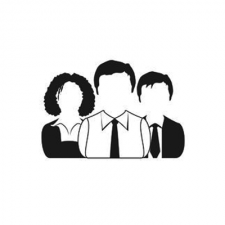 HARD TO ACCESS SPEAKERS
not the same people you see at other events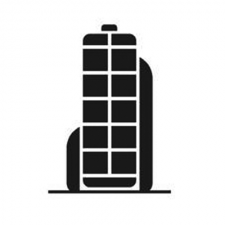 TRUE INDUSTRY EVENTS
where all multifamily players show-up regardless of where we are in the cycle or what's going on back in the office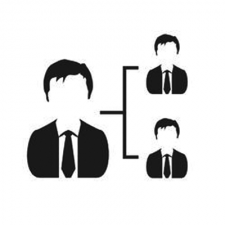 UNMATCHED NETWORKING
consistently having a high-ratio of principal attendees allows multi-housing principals to meet, talk and source deals and investment capital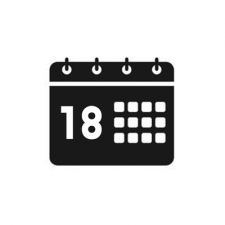 MAJOR FOCUS FOR 2017-2018:
Visionary keynotes challenge you to embrace the new economy and think about what separates the great from mediocre
If you crave answers, ideas, new direction, and decision-makers across the deal stream ready to make things happen, the Marcus & Millichap Multifamily Forum series is for you. If you would like us to come to your city, write us at apowers@greenpearlevents.com.

Past Keynote Speakers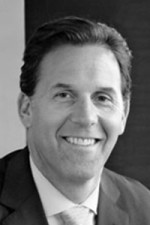 Curt Bailey
President – Related Midwest
Related Companies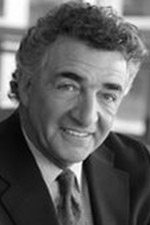 Thomas S. Bozzuto
Chairman & CEO
Bozzuto Group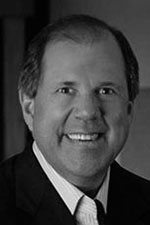 Ric Campo
Chairman & CEO
Camden Property Trust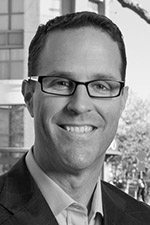 Michael Ghielmetti
President
Signature Development Group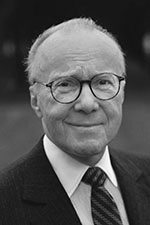 Gerald Hines
Founder & Chairman
Hines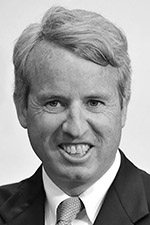 Christopher Kennedy
Chairman
Joseph P. Kennedy Enterprises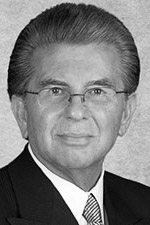 George Marcus
Chairman
Marcus & Millichap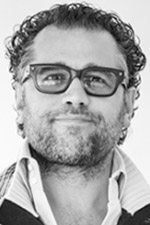 Rob Rosania
Founder & Visionary
Maximus Real Estate Partners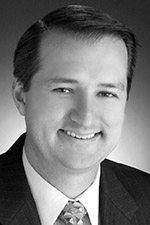 Tom Ricketts
CEO & Chairman
The Chicago Cubs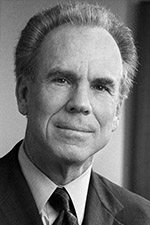 Roger Staubach
Executive Chairman
Jones Lang LaSalle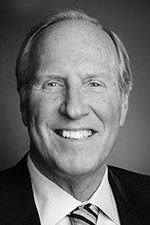 J. Ronald Terwilliger
Chairman
Enterprise Community Partners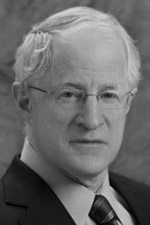 William Witte
President – Related California
Related Companies
Abdo Development

AEW Capital Management

AIG Global Real Estate

Aimco

Alliance Residential Company

AMCAL Multi-Housing

American Campus Communities

AMLI Residential

ASB Real Estate Investments

Ashford Communities

Asset Plus Companies

AvalonBay Communities

Avesta Communities

Bainbridge Companies

Balfour Beatty Communities

Belgravia Group

Benedict Canyon Equities

Berkshire Group

BH Equities

Billingsley Company

Blackfin Real Estate Investors

BlackRock

Boston Property Development

Braddock and Logan

Bridge Investment Group Partners

Bristol Development Group

Brookfield

Broome Captial

Busboom Group

Cadence Real Estate

CAF Capital Partners

California Landmark

Camden Property Trust

Canfield Development

Carmel Partners

Carter-Haston Real Estate Services

Caruso

CFH Investment Partners

Chestnut Hill Realty

Conti Organization

Continental Properties Company

Contravest Development

Cortland Partners

Crescent Communities

Curtis Development

Dinerstein Companies

Ditto DC

Dockside Investors

Dominium

Douglas Development

Duball
Edward Rose Building Enterprise

Electra America

Eller Capital Partners

ELRH Investments

Emerald Fund

Encore Housing Opportunity Fund

Equity Residential

Essex Property Trust

Fairfield Residential

Fannie Mae

FCA Partners

Fifield Companies

Five Points Commercial Real Estate

Fore Property Company

Forest City Residential Group

Forest Properties Management

Forge Capital Partners

FPA Multifamily

Freddie Mac

Gerding Edlen

GID

Greystar

HAL Real Estate Investments

Hamilton Urban Partners

Hanover Company

Harbor Group International

Hathaway Development

Heitman

Highgate Capital Group

Highridge Costa Companies

Holland Residential

Hunington Residential

Hunt Companies

HYM Investments

Insight Property Group

Interstate Equities

Invesco

Irinda Capital Management

Iron Horse Entertainment

Irvine Company

J.P. Morgan Asset Management

Jaymor Group

JDL Development

JMG Realty

JRK Property Holdings

Juniper Investment Group

Kaplan Management

Keener Squire Properties

Kemper Development Company

Kennedy Wilson

Kettler Management
Landings Real Estate Group

LEM Capital

Lennar Corporation

Level 2 Development

Lexington Homes

Liberty Mutual Group

Lincoln Property Company

LMC, a Lennar company

Lubert-Adler Partners

LumaCorp

Lynd Development

M. Banks Realty Partners

MAA

MacFarlane Partners

Madrid Group

MED Developers

Michaels Organization

Milestone Management

Mill Creek Residential Trust

Miller-Valentine Group

MM Properties

MNM Partners

Monarch Investment & Management

Monem Corporation

Monogram Residential Trust

Monroe Residential Partners

Morgan Properties

Mosaic Residential

Nautilus Group

Ness Holdings

Northland Investment Corporation

Northwestern Mutual

Northwood Ravin

NOVO Development Corporation

NRP Group

Origin Capital Partners

Oxford Capital Group

Pacific Urban

Pathway Senior Living

Penzance

Pine Street Group

PointOne Holdings

Pollack Shores Real Estate Group

Post Road Residential

Preferred Apartment Communities

Princeton Enterprises

Prometheus Real Estate Group

PRP

Prudential Real Estate Investors

Quivet Creek Development

RailField Realty Partners
Raintree Partners

Rastegar Capital

RCP Development

Red Seal Homes

Related Development

Resmark

REVA Development Partners

Rosen Consulting

S2 Residential

Samuels & Associates

Sentinel Real Estate Corp

Seven Hills Properties

Simon Konover Company

Simpson Housing

Southern Management Corporation

Spectrum Properties

SPI Advisory

Spieker Companies

Starwood Capital Group

Steadfast Companies

Stellar Equity Management

Stonebridge Investments

SummerHill Housing Group

Timberland Partners

Trammell Crow Residential

Tricon Capital Group

Trinsic Residential Group

TruAmerica Multifamily

Twining Properties

UBS Realty Investors

UDR

Unico

Universe Holdings

Urban Southwest Capital

Vende Capital

Ventas

Venterra Living

Veritas Equity Management

Vornado

Waterton Residential

Weidner Apartment Homes

Weller Residential

Wendover Group

Wermers Companies

Westmount Realty Capital

White Oak Realty Partners

Wicker Park Apartments

Windy Hill Property Ventures

Winstar Properties

Wood Partners

Woodfield Development
Our Sponsors
Sponsors of the Marcus & Millichap / IPA Multifamily Forums are typically industry vendors and service providers looking to secure new business from medium to large sized multifamily and/or office portfolio operators. By participating as a sponsor of the Marcus & Millichap / IPA Multifamily Forums, you can be sure that your firm will be top of mind among your clients and potential clients.
Photos from Previous Multifamily Forums
Testimonials
"Highest quality audience of investors and developers."
"The conference was well organized and I enjoyed my panel. Thanks for including me. I look forward to attending next year."
"I thought the session was thoughtful and well run. We had a good diverse panel that kept things interesting and had different perspectives."
"I find this to be a good conference because the primary participants are actually principals."
"I have received lots of e-mails since then from people wanting to follow up with me. It was a well put together event."
"The panelists were a diverse group of industry leaders. The economic outlook provided good investment context. Very well organized!"
"Please send me a calendar of events, I want my team at every single one!"
"The quality of the speakers and presentations were top notch, especially the keynote speakers. The economic updates and insights from lenders and operators were hugely helpful."