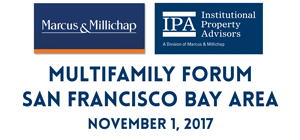 Dynamic Strategies for Any Challenge
On September 26, join over 700 multifamily executives from across the region at the 7th annual Marcus & Millichap / IPA Multifamily Forum: Northern California. This one-day event has a proven track record of bringing together the most active, influential and visionary owners, investors, developers and financiers to discuss and debate what's next in the apartment and condo industry in Northern California.
Key focus areas include: updated outlook for apartment development, investment activity and trends, fresh approaches to rehab / repositioning, innovations in apartment management, the debt and equity markets, the housing crisis and what's ahead in rent control and other regulatory issues affecting multifamily investment, development and management.
Key reasons to attend:
Get the latest market data on transactions, rent trends and new unit pipeline by market
Learn how to make the value-add business model still work despite lower yields
Discover innovative apartment technologies that lead to rental increases
Get updated on what's happening with rent control and other regulatory issues
Explore fresh ideas on pursuing new development opportunities at this stage of the cycle
Gain insight from and connections to active equity investors and lenders
Share ideas and challenges in the closed-door, peer-to-peer roundtables*
* Separate registration required – inquire if interested
The Marcus & Millichap / IPA Multifamily Forums bring together over 6,000 multifamily owners, investors, managers and developers each year to create an in-person marketplace for learning, discovery, networking and deal making. The sessions address the major issues affecting the apartment and condo industries today, and the networking allows multi-housing principals to meet, talk and source deals and investment capital.
Who Speaks
Speakers at the Marcus & Millichap / IPA Multifamily Forum: Northern California are typically senior executives and company leaders who lead teams that invest, own, develop and manage multifamily properties, as well as a curated selection of industry leaders from organizations that impact the multifamily asset class today.
Featured Speakers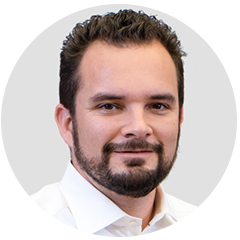 Ryan Brewer
Co-Founder & Managing Principal
Ballast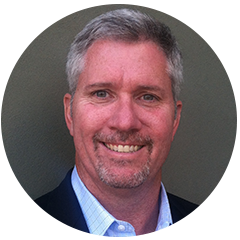 Todd Darling
COO
Acacia Capital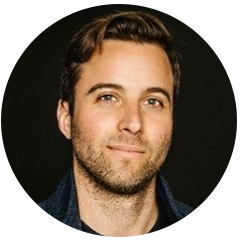 Jon Dishotsky
CEO
Starcity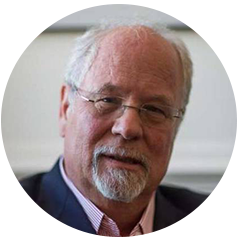 Osborn Erickson
Chairman
Emerald Fund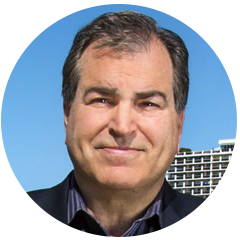 Paul Nieto
SVP
Signature Development Group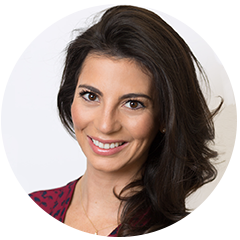 Alexa Mizrahi
Director, Loan Origination
Lone Oak Fund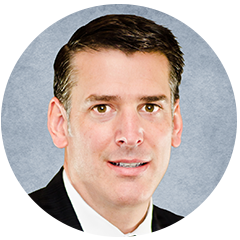 John S. Sebree
First Vice President/
National Director,
Multifamily
Marcus & Millichap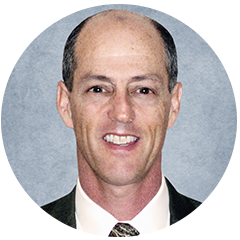 Steven J. Seligman
First Vice President/
Regional Manager
Marcus & Millichap
Palo Alto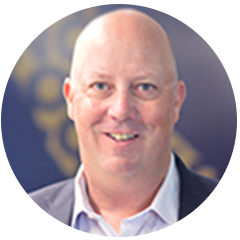 Jim Wiegandt
Managing Director: CRE Banking
Banc of California
Who Attends
A B Cole Properties
Acacia Capital
Acclaim Companies
AEW Capital Management
AIG Global Real Estate
Altus Equity Group
Anchor Valley Partners
Anton Development
Ares Management
AvalonBay
Avesta Development Group
Ballast Investment
Barings Multifamily Capital
Bascom San Francisco
Beckett Capital
Bentall Kennedy
Berkshire Group
Blake Griggs Properties
Braddock and Logan Services
Brass Rail
Bridge Partners
BUILD
Calvera Partners
Canyon Partners Real Estate
Carmel Partners
Castle Companies
Charge Partners
Chicago Title
Chinese American Real Estate Association
City of Redwood City
Cresleigh Homes
Dansun
Demmon Partners
DM Development Partners
Ecobalance Solutions
Equity Residential
Essex Property Trust
Evvia and Kokkari Restaurants
Fairfield Residential
FCMC
FHN
Fore Property Company
FORMA Development Design Management
Fowler Property Acquisitions
FPI Management
GD Commercial
Geissler Properties
Genzon Investment Group
Gilbane Development
Greenheart Land
Greenleaf Real Estate Capital
Greystar
Grosvenor
Hanover Finanical
HCV-VYTC
Hibridge Properties
Highland Villas Associates
Hines
HL Asset Management
Home Advantage
Horizon Real Properties Holdings
Intercontinental Real Estate Corporation
Interstate Equities
Investor
Jackson Square Properties
JB Matteson
JCM Partners
JETT Landscape Architecture + Design
Kastle Systems
Kennedy Wilson Multifamily
Kilroy Realty
Kylli
Lagoon Property
Land and Houses USA
Landcap Investment Partners
Ledcor Properties
LeEco
Legacy Partners Residential
Lindskog Family Investments
Local Capital Group
Loka Properties
LS Ventures
Madison Park Financial Corporation
Mann Properties
Marcus & Millichap
Mitsui Fudosan America
MJD Associates
ML Santos Commercial RE
MNM Partners
Mogavero Architects
Morse Management
Multifamily Investment Partners
Mynd Property Management
Nation Home Financial
Nearon Enterprises
New Cities Development
Oakmont Properties
O'Brien Homes
Opus Bank
Pacific Realty Partners
Pacific Rim Financial Corporation
Pacific Urban Residential
PGIM
Pike & Company Public Relations
Pippin Property Group
Postcard Properties
Prado Group
Presidio Bank
Presidio Development Partners
Private Investor
Priya Living
Prometheus
Prometheus Real Estate Group
PTLA Real Estate Group
Raintree Partners
Real Equity Group One
Real Estate Transformation Group
RealtyShares
Reliant Group Management
Resource Furniture
Ridge Capital Investors
Sack Properties
Sansome Pacific Properties
Sares-Regis Group
Security Properties
Shea Properties
SiliconSage Investments
Spatz Development Company
Spirit
Spirit Living Group
Sridhar Equities
St. Regis Properties
Stanford University Real Estate
StarConCorp
Stewart Title Guaranty Company
Stockbridge
Structure Properties
SummerHill Apartment Communities
TGL Capital Group
Thor Equities
Tilden Properties
Tim Lewis Communities
Trion Properties
Tzadik Management
UBS Realty Investors
Universal Paragon Corporation
USA Multifamily Housing
Valiance Capital
Veritas Investment Group
Veritas Investments
VMWP Architecture/Urban Design
Walden Development
Waterton Associates
Whiting Ventures
Windy Hill Property Ventures
Winn Residential
Wood Partners
Worthing Capital
Conference Chairs
Sponsors of the Marcus & Millichap / IPA Multifamily Forum: Northern California are typically industry vendors and service providers looking to secure new business from medium to large sized multifamily and/or office portfolio operators.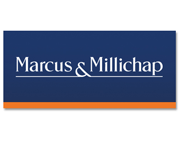 Founded in 1971, Marcus & Millichap is a leading commercial real estate brokerage firm focusing exclusively on investment sales, financing, research, and advisory services, with more than 1,700 investment professionals in offices throughout the United States and Canada. The firm has perfected a powerful property marketing system that integrates broker specialization by property type and market area; comprehensive investment research; a long-standing culture of information sharing; relationships with the largest pool of qualified investors; and state-of-the-art technology matching buyers and sellers. In 2016, the firm closed 8,995 transactions with a sales volume of approximately $42.3 billion.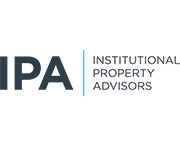 Institutional Property Advisors (IPA) is a unique platform created to support the needs of institutional and sophisticated private investors. IPA is centered around a select national network of institutionally qualified brokerage professionals and supported by a robust technology platform and highly regarded research. IPA's unique combination of real estate investment expertise, industry-leading technology, superior support services and acclaimed research will offer customized solutions for the acquisition and disposition of institutional multifamily properties and portfolios.
Testimonials
"I enjoyed the conference and thought it was very well done. The economic presentation was excellent as always and the keynote was really terrific."
"I thought that this was the most successful apartment forum I've participated in by a quantum amount."
"The panel I moderated went very well; the feedback I received was excellent (the best panel of the day I heard!). I was honored to participate."